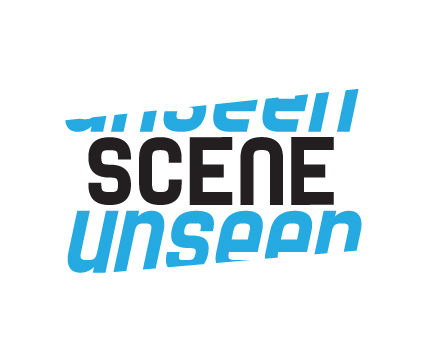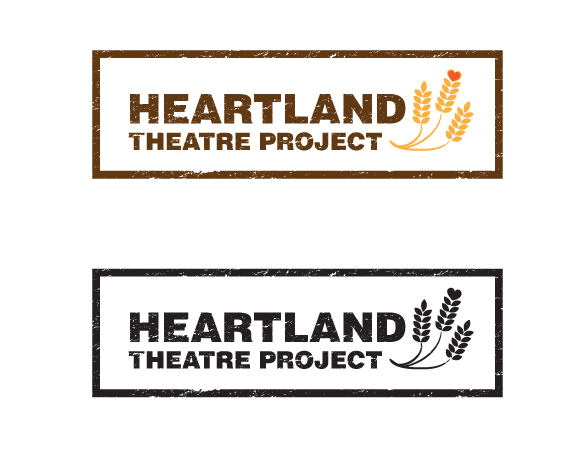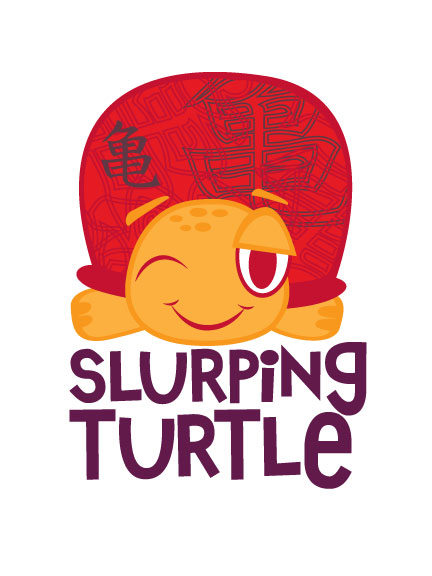 Slurping Turtle Logo
Astro Overnights Logo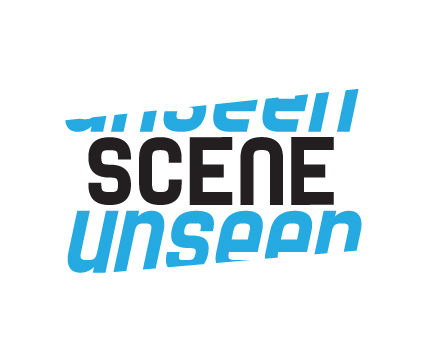 Logo for Entertainment Weekly's animated web series.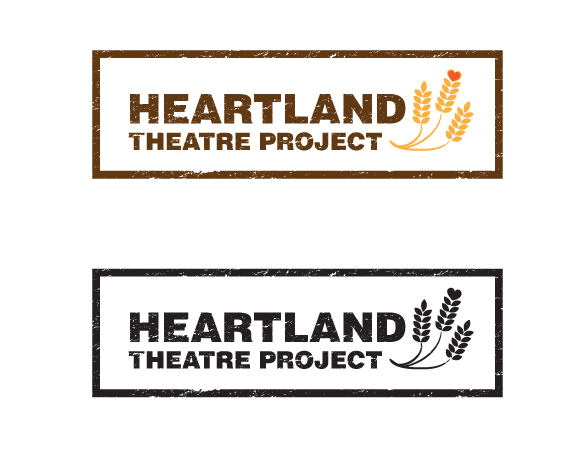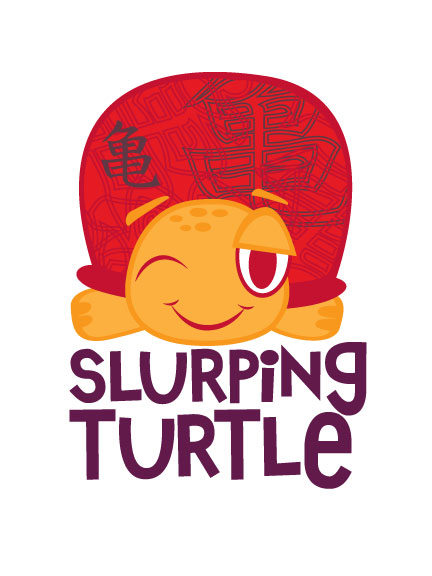 Slurping Turtle Logo
I worked with Art Director Whitney Larsen to come up with the character for this logo for Takashi Yagihashi's new ramen restaurant in downtown Chicago. The turtles name is Tabo the Turtle. The Red Eye gave a nice write up to the restaurant and mentioned the cute turtle. Read it here.
Astro Overnights Logo
Adler Planetarium needed an identity to generate more interest in their Astro-Overnights program.
1
2
3
4
5
6
7
8
9
10
11
12